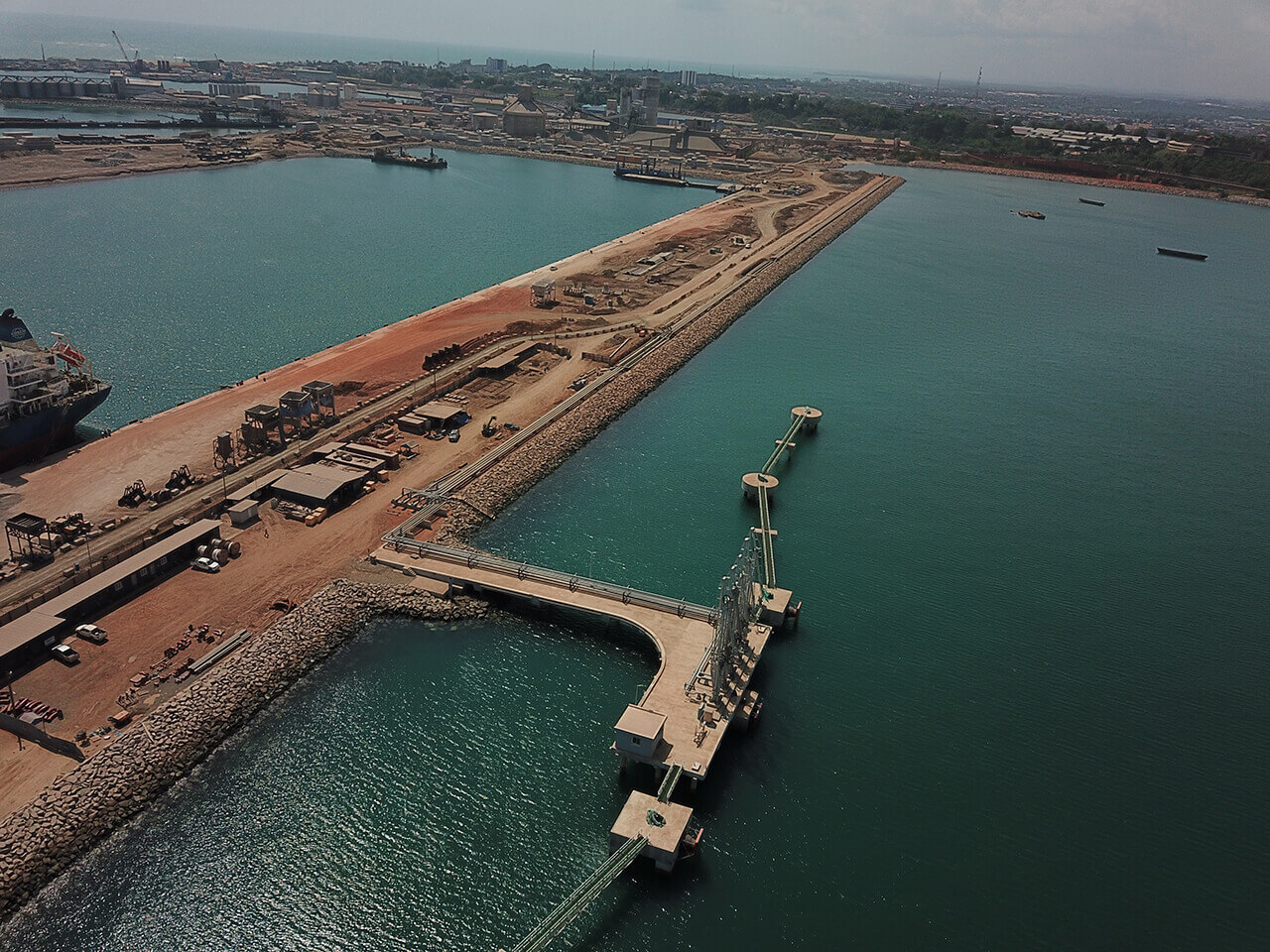 Amandi Is A Leading Civil & Marine
EPC Contractor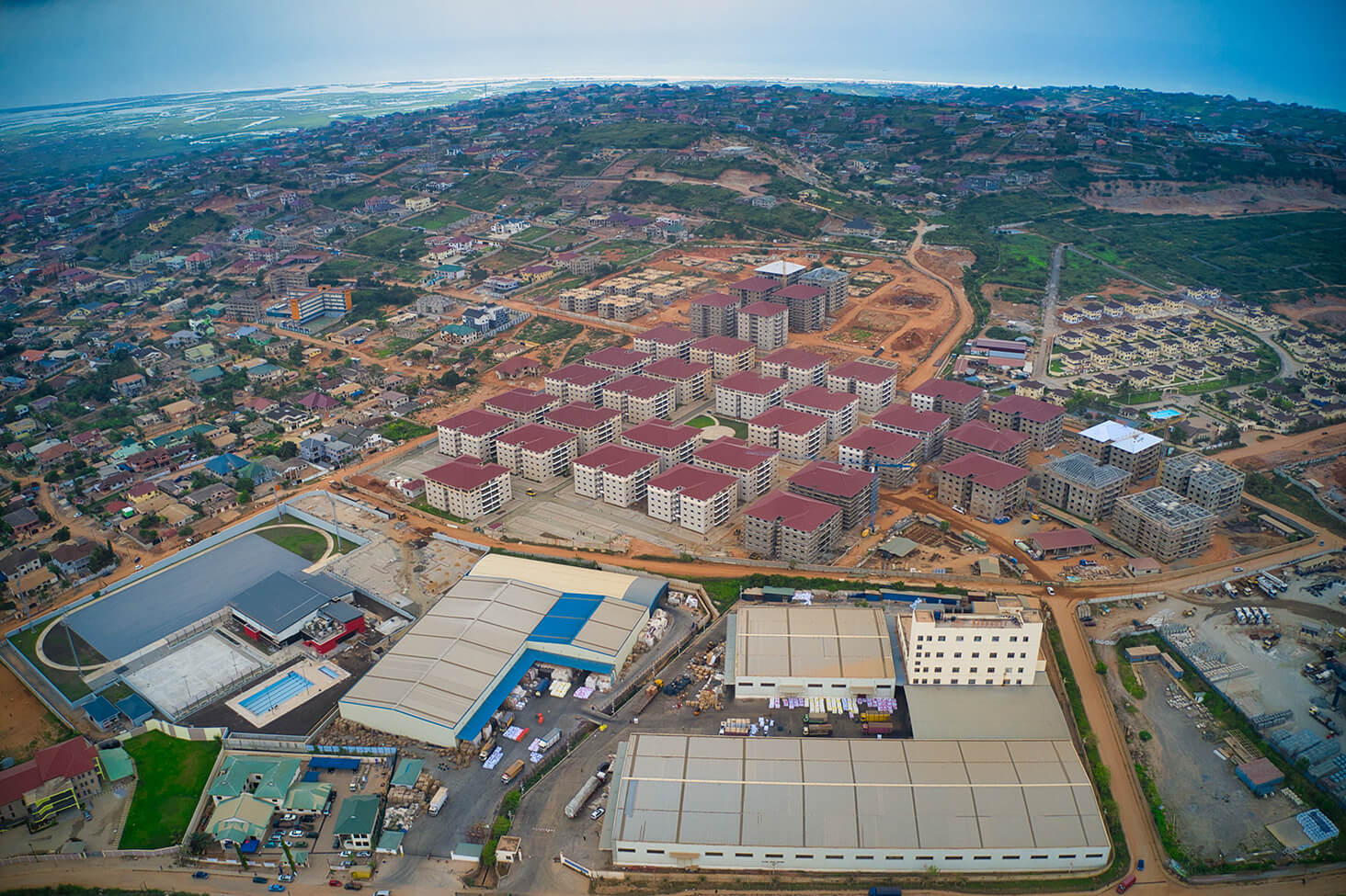 We Design, Build And Manage Large
Scale Infrastructure Projects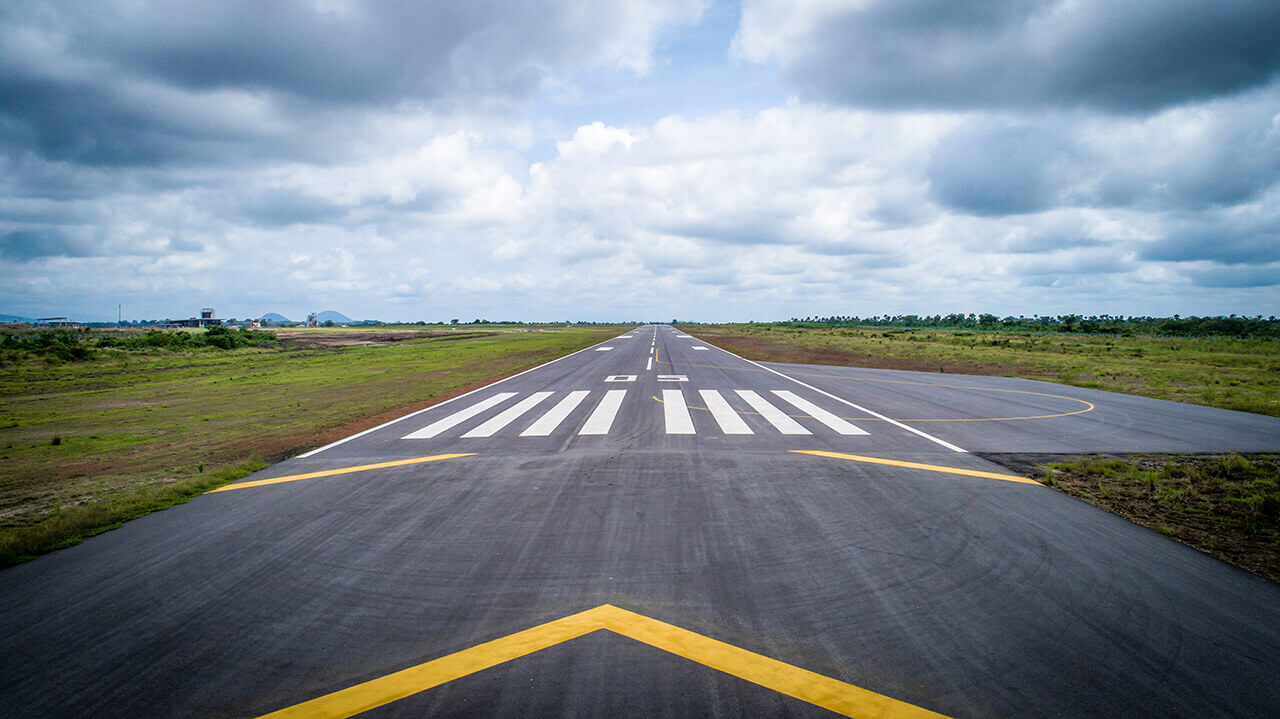 We Undertake Projects In Multiple
Engineering Disciplines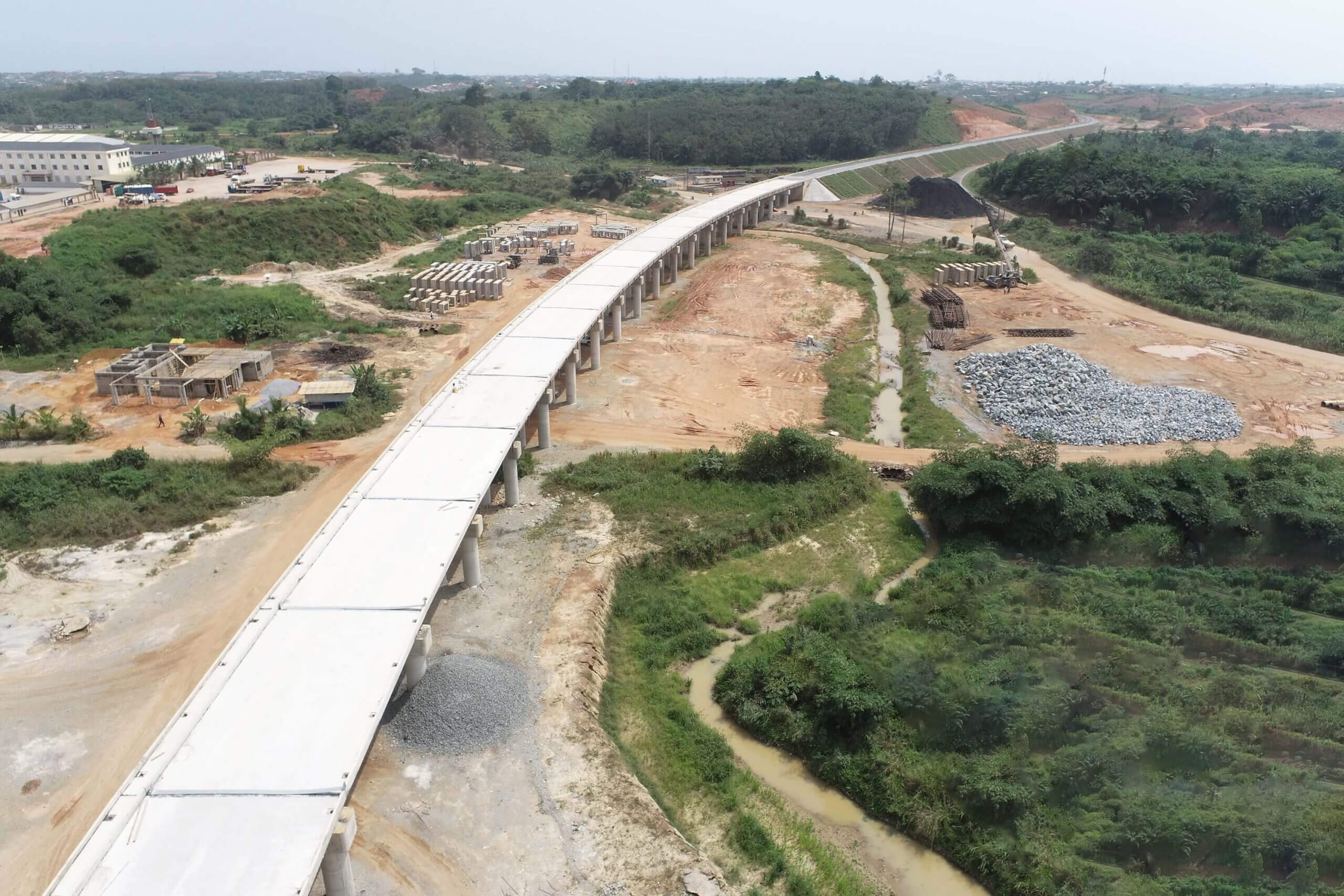 Amandi Has Over 20 Years of Turnkey
Experience In Africa And Is Dedicated
To Transferring Knowledge And
Expertise To Our 5000 Employees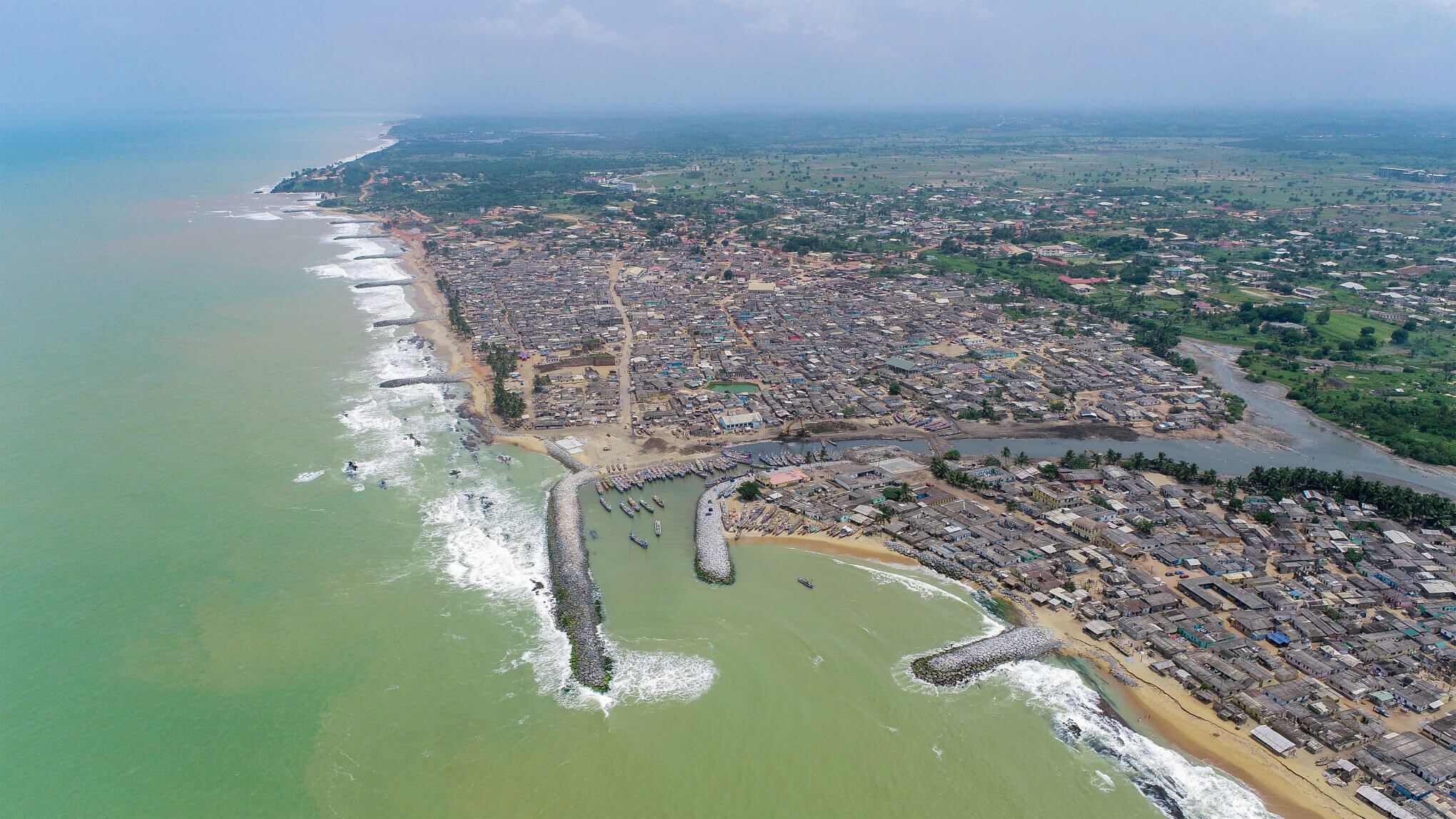 We Provide Custom Made Civil
Engineering Solutions To Our Wide
Range of Clients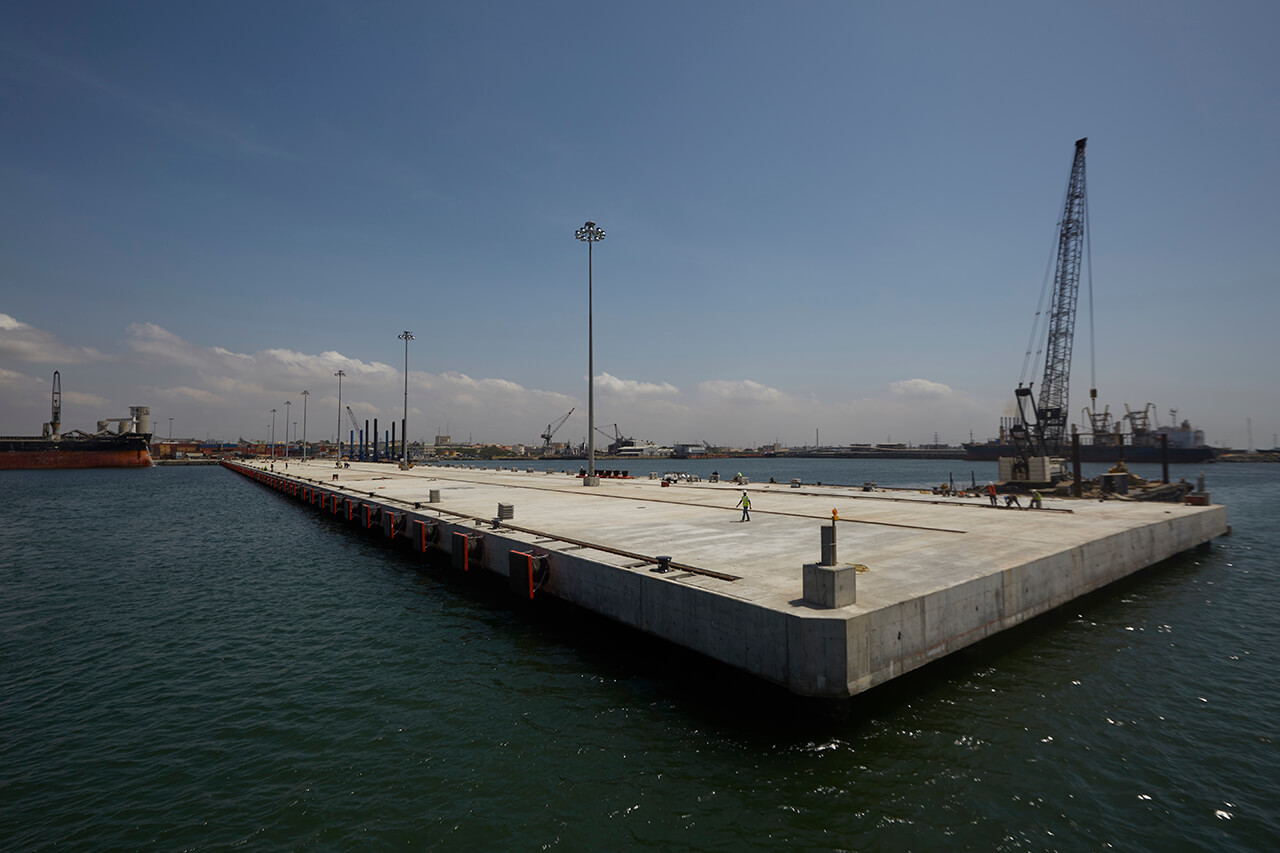 We Serve Many Leading Ghanaian
And West African Companies,
Government Departments And
InternationaL Organizations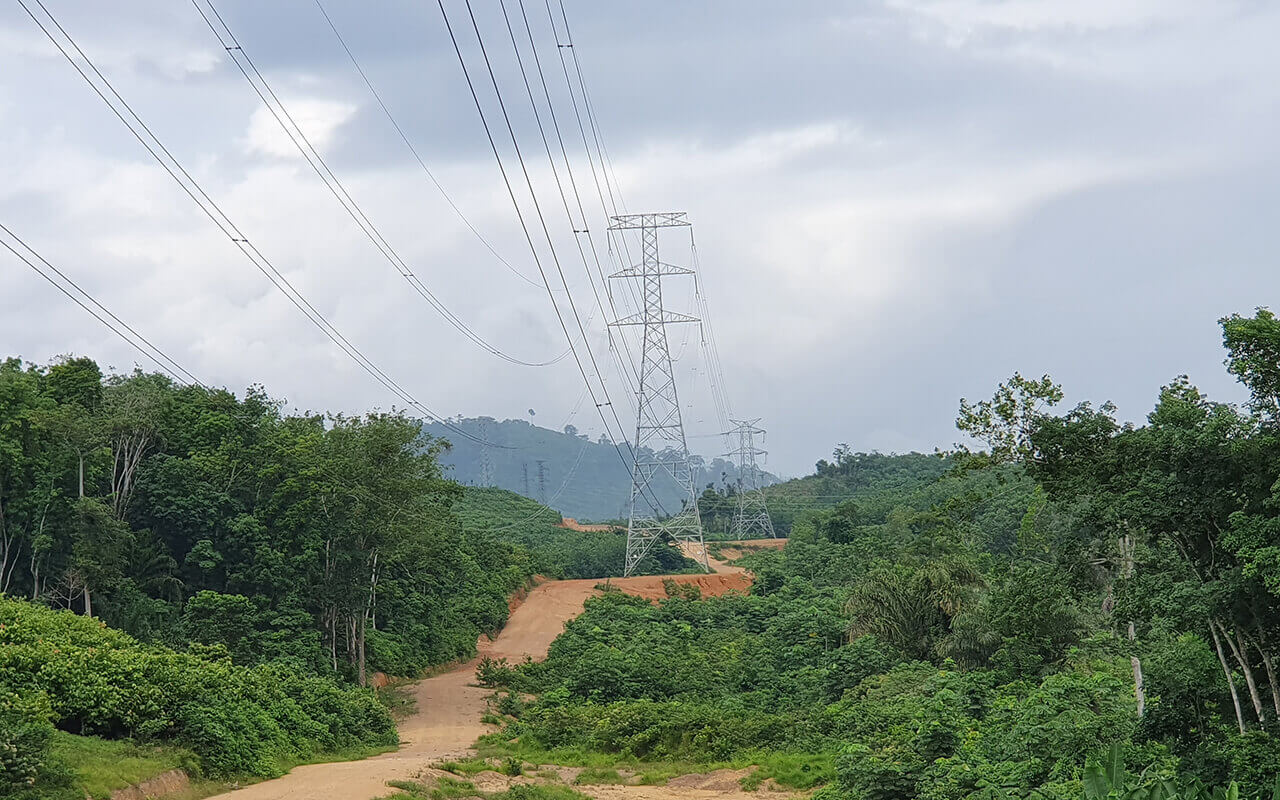 Amandi Plays A Key Role In Ghana's
Infrastructural Development

Welcome To Amandi
Amandi has been successfully delivering large-scale construction projects in Ghana for over two decades. From our base in Accra, we provide technically advanced civil and marine engineering solutions for a range of commercial and government clients.
The significant rate at which Amandi has grown over the last twenty years is the result of strong leadership and clear vision. An unrelenting focus on service delivery, maintaining quality standards and keeping our promises has also expanded our customer base significantly during this time. Today, Amandi serves many leading Ghanaian and West African companies and government departments, including several international organizations operating in the region.
Amandi's competitive advantage lies in our ability to take up a wide range complex projects. Our technical know-how, our years of experience and our highly qualified team of employees enables us to produce the best results .
This website contains some sections that are restricted. To gain access to these restricted content on the site kindly click on button below to request for user access credentials