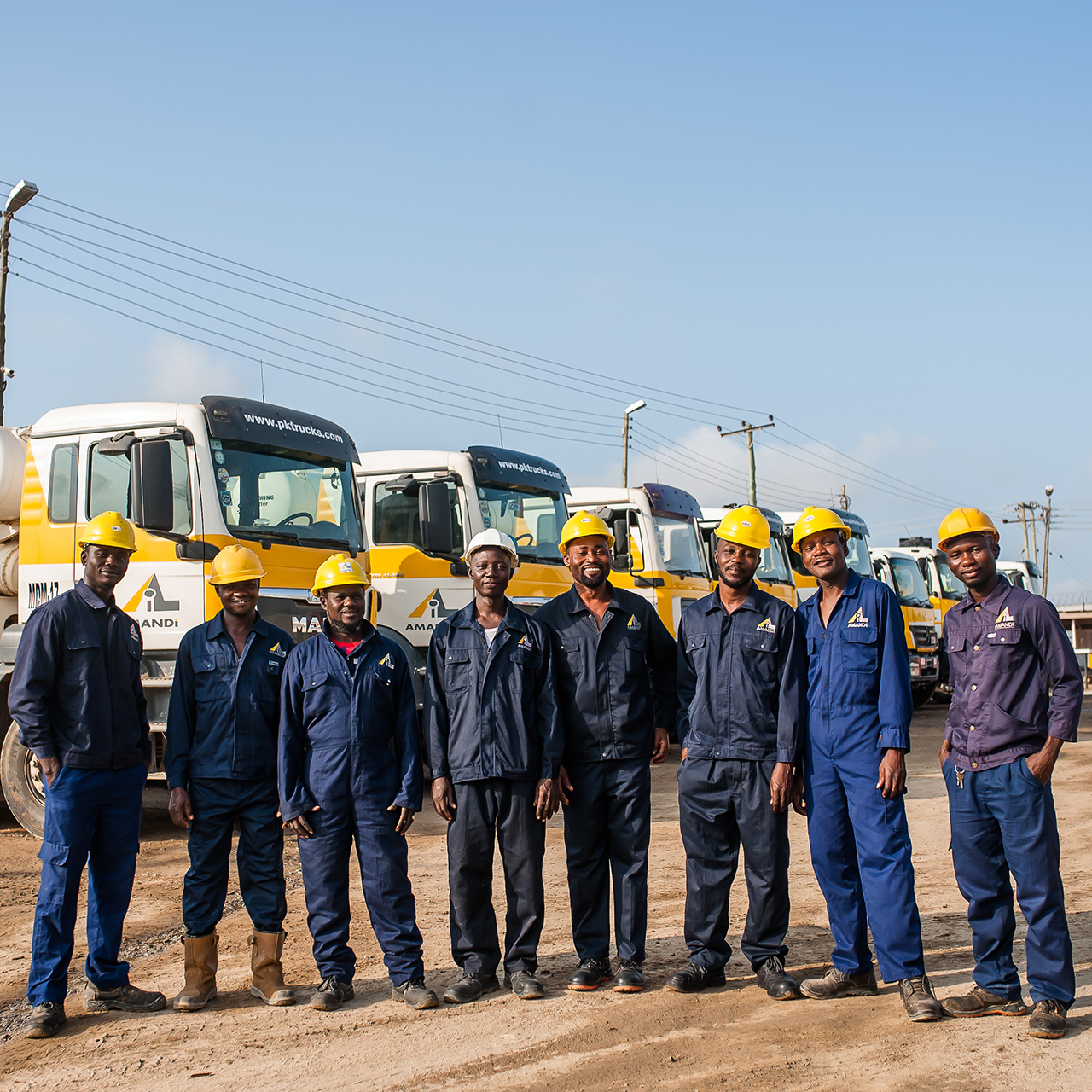 Dedicated Service From Highly Trained And Professionally Qualified Engineers
Amandi employs highly professional and qualified engineers, both Ghanaians and expatriates, who are dedicated to their work and focused on helping Ghana adopt leading-edge engineering practices.
Our service offering is unique in Ghana's construction sector, because we are the only provider with a delivery-led culture that is embraced by our management and employees.
At Amandi we invest in our employees by constantly training them in line with accepted international standards and best practices. We proudly use our vast experience gained over 20 years in and outside Ghana.
Whatever their role, we encourage our staff to improve their knowledge, skills, and qualifications. Through investment in training, Amandi maintains highly trained and certified specialists in all of the engineering disciplines we deliver