Construction: Commercial & Residential
Construction is key to the vitality of Ghana's public and private sector
Amandi is uniquely positioned as a major infrastructure provider to Ghana. Our services cover all aspects of structural engineering, from single dwelling housing provision through to large-scale commercial, healthcare, industrial and infrastructure complexes.
Working with select partners, we offer full consultancy, design, and build in addition to maintenance solutions to government departments, health services and corporate enterprise. Amandi is a leading housing provider with over 2000 apartment units built to date.
Using modern construction methods, we have provided homes to meet the needs of families, single people and public sector key workers. Our housing schemes are designed to improve public and community built environments through the inclusion of green spaces, recreational areas and car parking lots.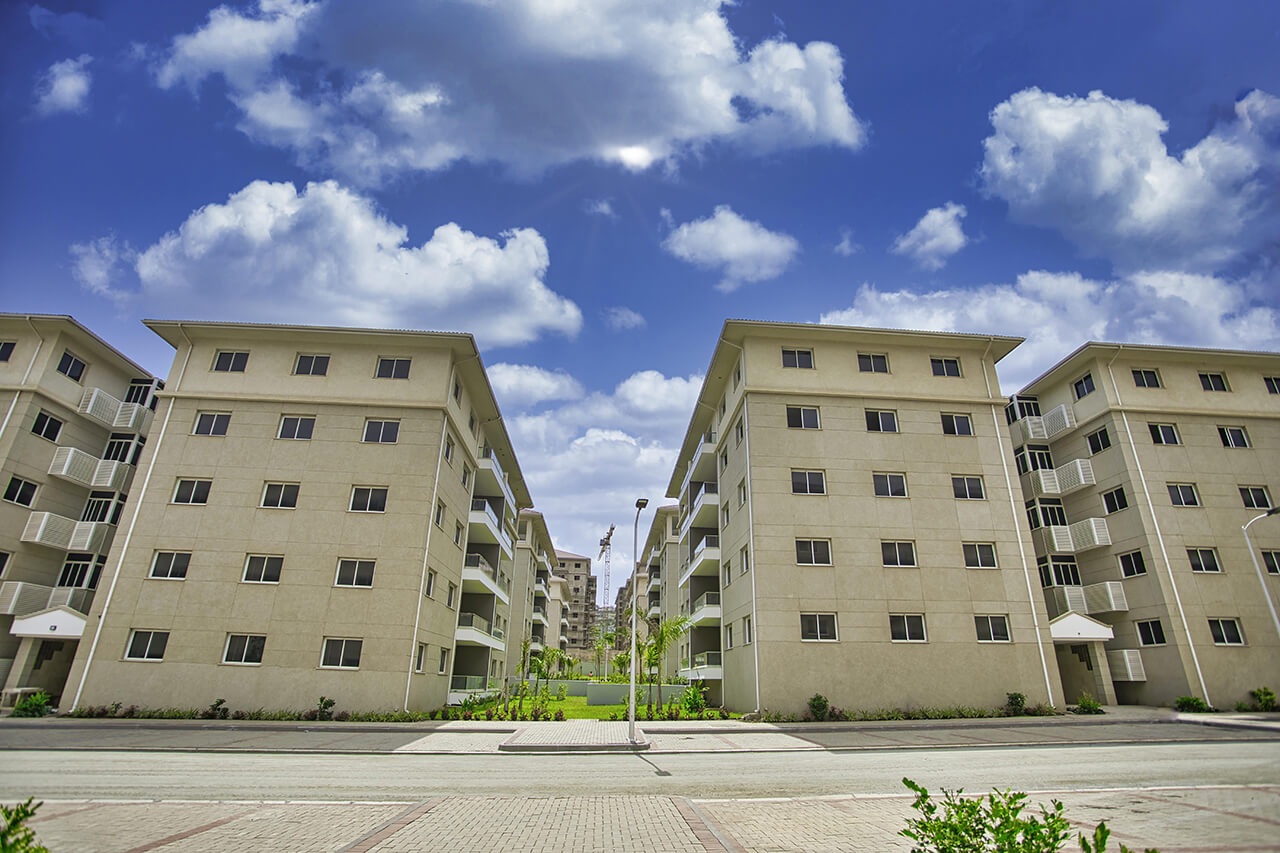 Amandi's client's oriented approach enables us to understand our clients specific budgets and needs, and create a custom made structure that meets the requirements and the regulations, using the latest technology and equipment in addition to the highest quality of materials.